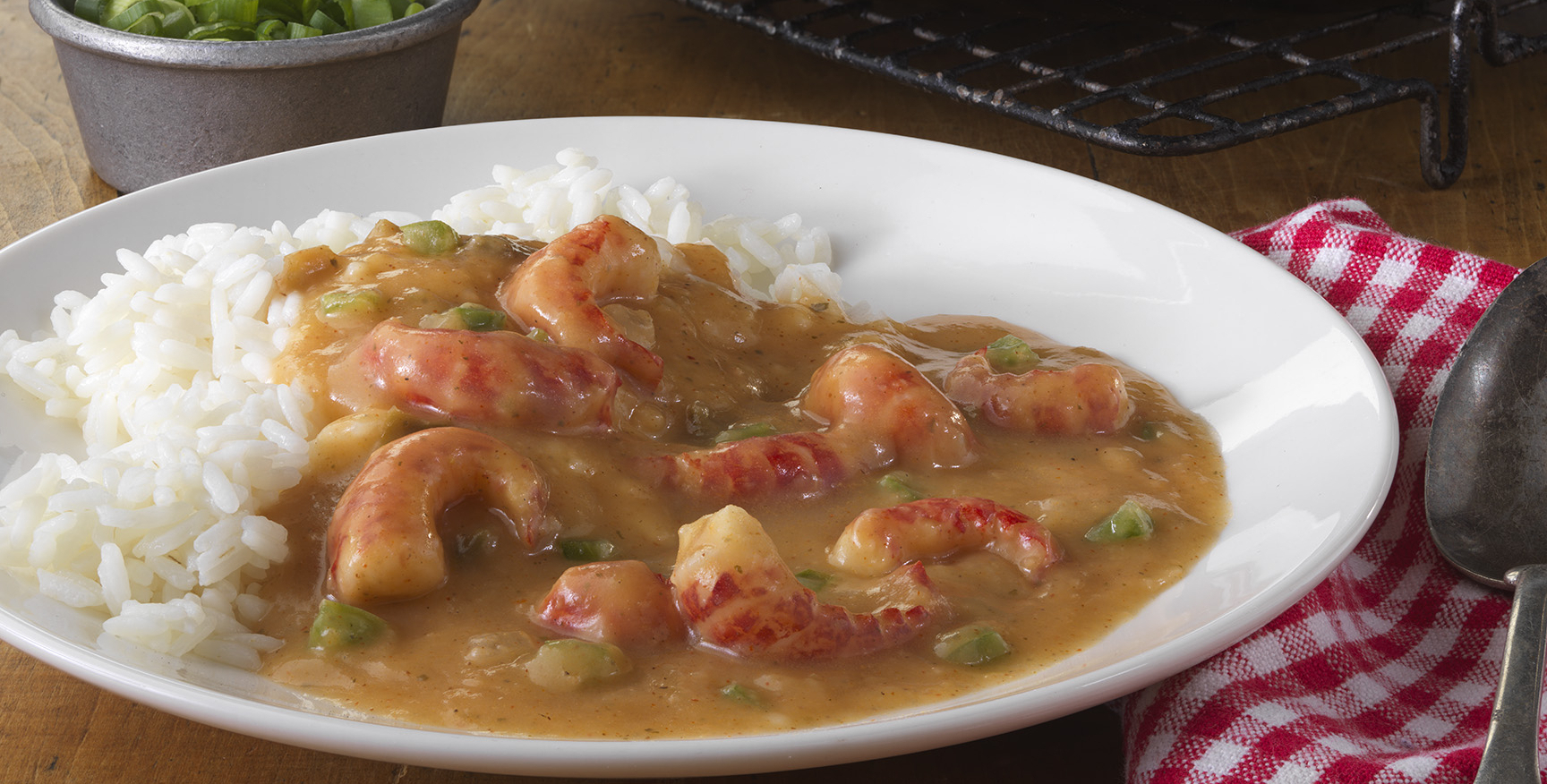 Recipes / Crawfish Etouffée
Recipe
Looking for a delicious taste of Louisiana? Look no further than our Crawfish Etouffée recipe. This classic Louisiana dish features succulent crawfish smothered in our rich, savory Etouffée Base. It's the perfect combination of spicy and savory, with just the right amount of heat to tantalize your taste buds. So why not give our Crawfish Etouffée recipe a try? With Louisiana Fish Fry products, it's easy to bring the flavors of Louisiana to your kitchen and impress your family and friends with a delicious taste of the Bayou.
Ingredients
Louisiana Fish Fry's Cajun Etouffée Base
5 tbsp of melted butter
2 cups of water
1 lb of peeled raw crawfish
Recommended Products
Etouffée Base 2.65 oz
PREPARATION
In a 4qt. saucepan, melt 5 Tbsp. of butter. Add Cajun Etouffée Base and stir over low heat until medium brown. Add 2 cups of water and 1lb. of peeled crawfish. Cover and bring to a boil, stirring often. After mixture comes to a boil, reduce heat and allow to simmer for 15 minutes. Ensure seafood is thoroughly cooked to 145° F. Serve over cooked rice. Enjoy!